How-it-works +
Tell us what you want to create.
Looking to explore the boundaries of your ideas or if you are diving straight in with the details of what you visualise in your product. Our team at Bottega will always be welcoming with your queries.
get in touch +
Everything starts with some idea.
Whether you have a rough concept of what you want to create, or if you are ready to manifest your ideas into merchandise - Bottega is at your service to develop your concept.
See What We've made +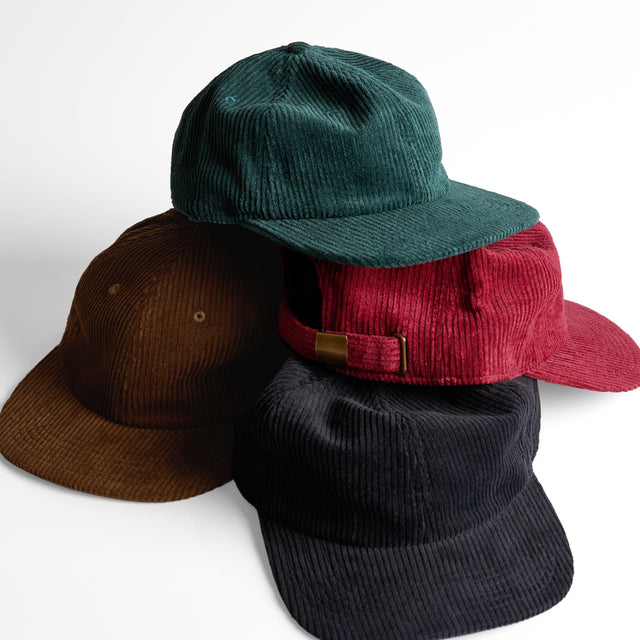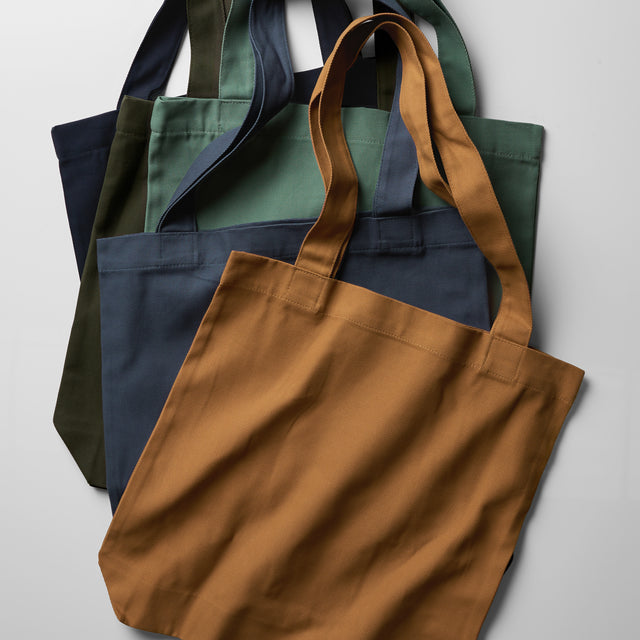 We can recommend which type of garment would best work with your project.
From T-shirts to Hats, through to any kind of Promotional Goods.
view our most popular blanks +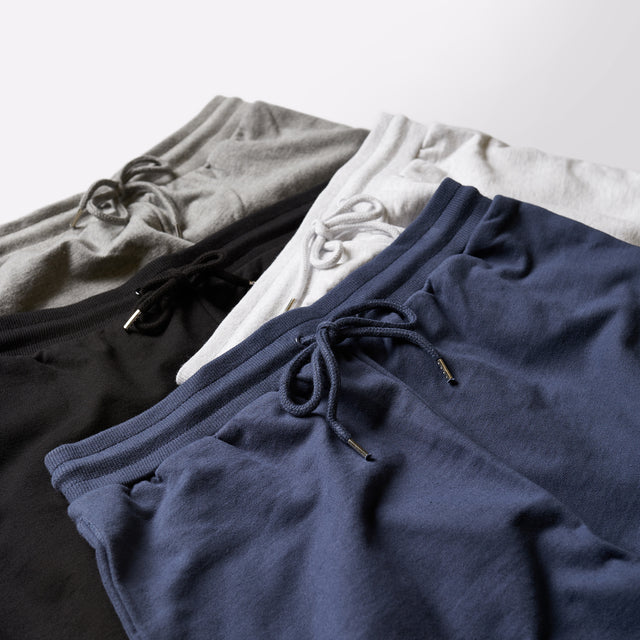 We've made things even easier.
Fill out as much as you can about your project. We have listed all that is needed to know - Don't worry, if you don't have all the finer details .
We will get back to you within a day and let you know what it will take and how it's all possible.
Any questions, just ask us!
Testimonials
See first-hand what our clients have to say.
The team at Bottega were super helpful to work with. They guided us through the process. Letting us know which option would work best for our design, as well as what would be most cost-effective.
Jamie

Sony Australia
I would highly recommend using these guys. They went above and beyond to make our merch even with a tight deadline, personally delivering the order to our gig on a Friday night.
Nick

Set Mo
We have been working with the team at Bottega for the past 5 years. They always deliver quality work and know exactly what we are after each time.
Andy

Motus Transport